If you're like most renters, you've probably been ignoring something that you've needed for far too long now. That something is renter's insurance.
Since you're reading this blog post you obviously understand that renter's insurance is something you need. It's probably occurred to you that in the face of a tragic event like a fire or theft, your stuff will need replacing.
You probably also realize that replacing your stuff is going to cost you money, more money than you may realize. You may not even actually understand at this point how much it will cost. Renters insurance can be a life saver in more ways than one.
Most renters don't get renter's insurance because they don't think they need it. They falsely believe that their landlord's insurance will cover their personal belongings. Some don't even know renter's insurance is available. Others may avoid it because insurance can be complicated and tedious and since they're renting, they figure that's a good enough excuse to avoid it.
However, you need renter's insurance. You have things that you've worked very hard for, and therefore you should protect those things in case of an event that could destroy them, or result in them ending up in someone else's hands during a home robbery.
Common Misconceptions About Renter's Insurance
My Landlord's insurance will cover me.
Your landlord's insurance protects the physical building in which you reside, but does NOT cover your personal property and you will be expected to pay for any damages that you cause to your apartment.
Liability Insurance? I don't have much liability.
You are responsible for damage done to your apartment or the property. You are also liable if someone is injured as a result of your negligence. The liability portion of renters insurance may protect you in the event of damage to your apartment, the community or other residents.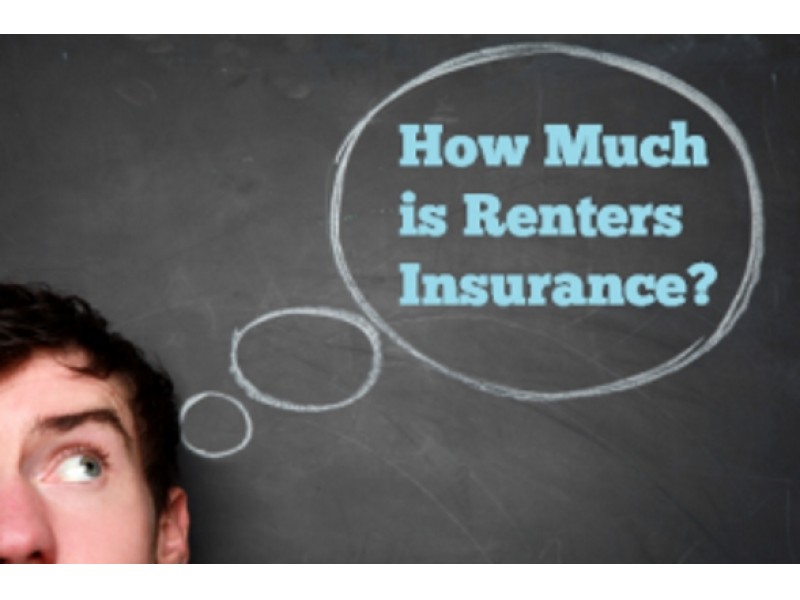 Many people don't know that Additional Living Expenses coverage, is included in a standard renters' insurance policy. For instance, if your apartment home is destroyed by a disaster or you are displaced from your dwelling due to a major repair going on in your community, and you need to live elsewhere, renters insurance covers your additional living expenses.
Additional Living Expenses covers hotel bills, temporary rentals, restaurant meals, and other expenses you have incurred while your home is being rebuilt.
Overall, renters insurance is a financial lifesaver. It is a great thing to have and even if you don't use it, it will give you peace of mind knowing that you'll get the help you need to get back on track and not fall victim to a situation where you lose it all.
Hanover Fire & Casualty Insurance Company, 7 Tips to Understanding and Buying Renter's Insurance 2013
Common Misconceptions About Renter's Insurance 2017